All-in-one Package Tracking
Automatically detect courier based on the tracking number format
Get Notified
For
Every

Movement

Tracking.my is the largest one-stop courier tracking platform in Malaysia. Up to millions of buyer and seller are using Tracking.my to track their shipment. Download to keep track of parcels and receive the latest tracking status on your phone.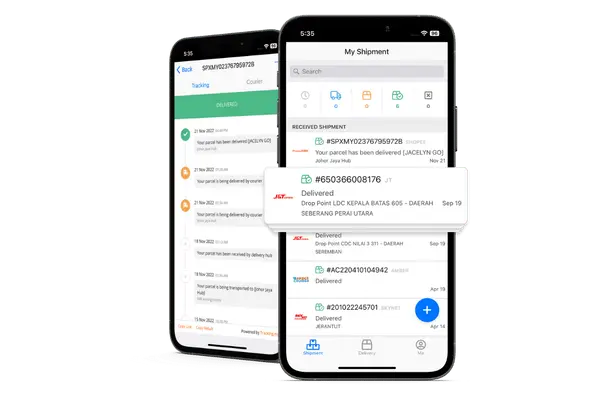 Make Post-Purchase the
Best Part

of the Customer Experience

Delight your customers with automated tracking to increase brand loyalty and drive higher business results

Learn More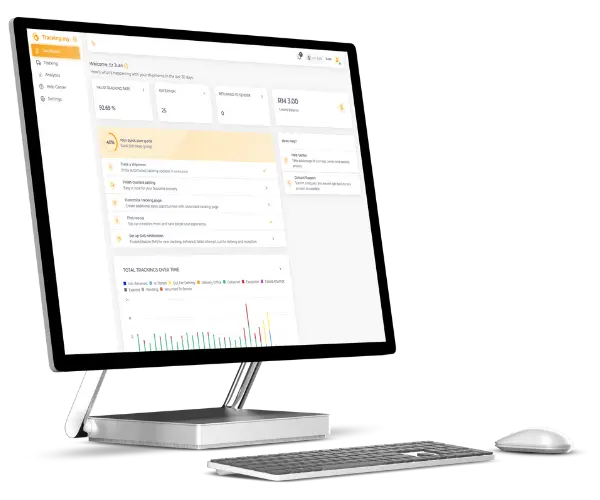 Get the
best courier rates

with our shipping calculator!
TOP E-COMMERCE COURIERS
A high-quality carrier helps to complete your tracking information and enhance the shopping experience of your customers.