We Make Impact on Logistic
As a workplace, we challenge and support you to sharpen your skills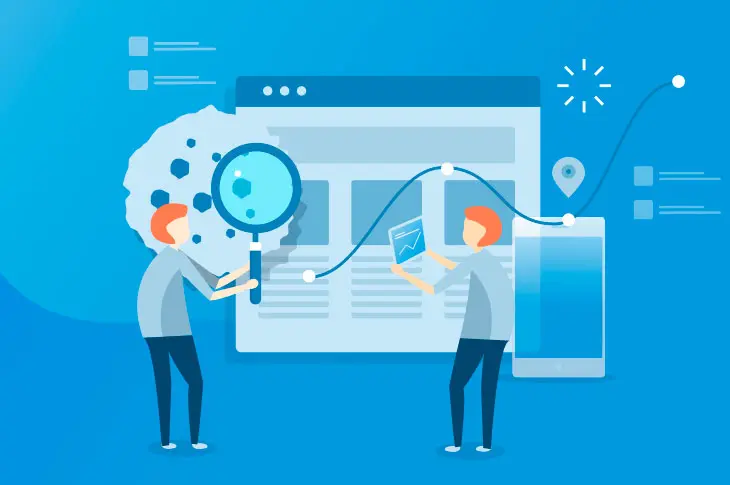 We work hard! We play hard!
Since our inception in 2016, Tracking.my has become Malaysia's leading one-stop courier tracking platform. We have grown to become the largest shipment tracking platform in Malaysia, with millions of Malaysians using our platform to track their shipments.
At Tracking.my, we believe in growing together, having fun, and striving to reach our goals. We are passionate about nurturing our employees' talents and helping them progress individually and as a company. Whether you have a strong interest and passion for the industry or you're looking to learn and grow digitally, Tracking.my is the perfect home for you. We provide an environment where your potential and talents can shine, and we welcome your contribution to our team.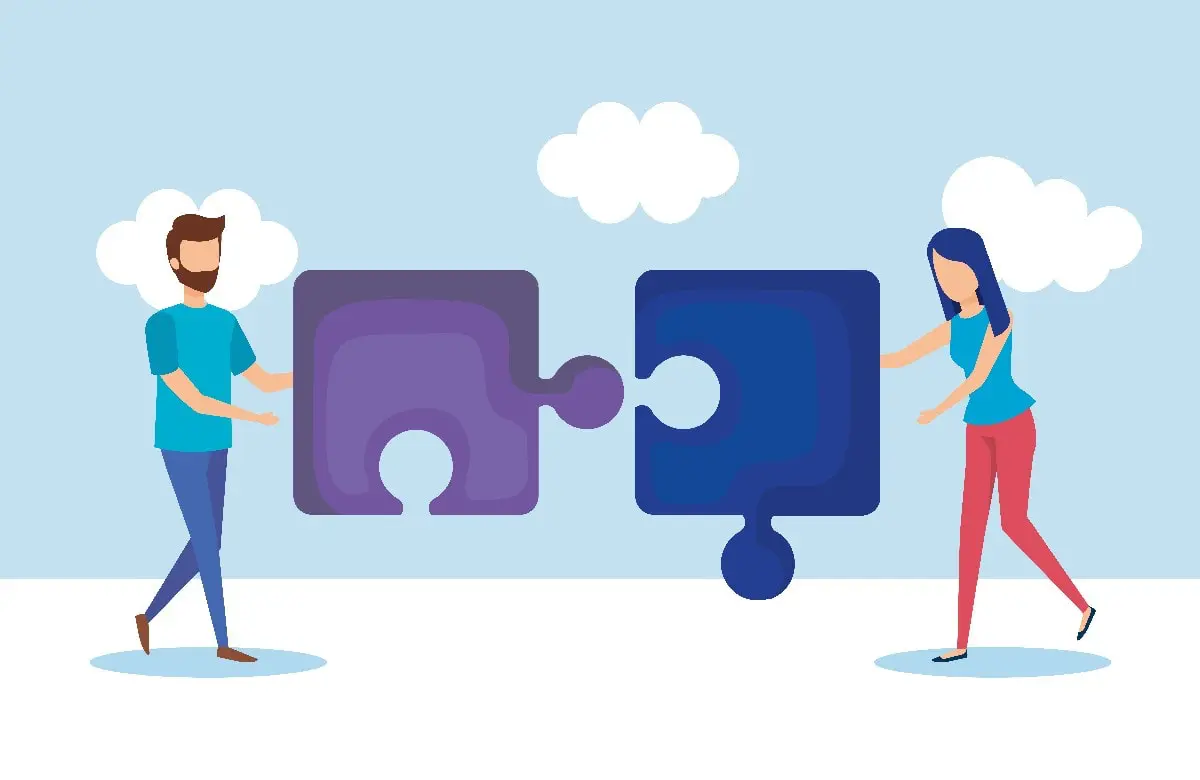 GROW your career with
At Tracking.my, we are a rapidly growing company that values nurturing and grooming our team to achieve their career dreams. We are constantly seeking exceptionally talented and passionate individuals to join our family. If you are passionate, hardworking, driven, and looking to advance your career, Tracking.my is the perfect place for your potential to thrive.
Our team at Tracking.my is composed of fearless thinkers and goal achievers who strive to offer the best and be at the top. We work in a modern and creative office environment that is both fun and relaxing. You can enjoy our comfortable office space as well as our designated fun zone during breaks.
WHAT IS SO ATTRACTIVE?
Forget about the traditional "Law of Working"

Gaming Centre
We believe in "Work Hard, Play Hard." Our fun room has the latest gadgets, like Meta Quest VR, Nintendo Switch, and billiards, for employees to de-stress and unwind during breaks.

65 inch SMART TV
Our trendy SMART TV in the fun room lets you connect your mobile, play 3D games, watch your favorite 3D movies, and comment on social media with ease.

Dual View Monitors
Boost your productivity with our dedicated laptop and 24-inch monitor for better viewing and greater enjoyment at work.

Indoor Cafe
Come and meet new friends and colleagues at our indoor cafe, where you can laugh, drink, and recharge before heading to a busy day.

Indoor Gym
Our indoor gym allows you to stay fit while avoiding traffic jams after work. Recharge and relax after a long day at work.

Team Building
Our annual team-building activities in locations such as Pulau Redang promote teamwork and personal growth while enjoying fun adventures.
Our Moments
We work hard and play hard. We enjoy great food and cherish our time together.